If the world doesn't know it yet, we have work to do.
Workshop your brand for maximum impact. At The Brand Lab, spend a day with astute, engaging design and marketing experts eager to assist you in crafting a brand that perfectly expresses your unique gifts.
The Brand Lab is a full­day workshop that will guide you in creating a brand to anchor your business and deliver customers and clients who love taking action, getting results and returning to you again and again!
After completing this workshop, you'll be empowered to define and design a brand identity that is consistent throughout multiple mediums/channels. You'll walk out with a brand guideline document plus, you'll learn to spot a compelling design, implement effective layout hierarchy, combine typography to create stunning results, apply color theory, and select the best icons/illustration/photography for your business or personal brand.
Chykalophia
is a full-service branding and marketing agency established to meet every need for maximum brand impact via web, mobile and/or print. In addition to a complete menu of turnkey design services, the studio offers mentoring and guidance in marketing, coding and website building for DIY entrepreneurs. Website:
chykalophia.com
THE SPEAKERS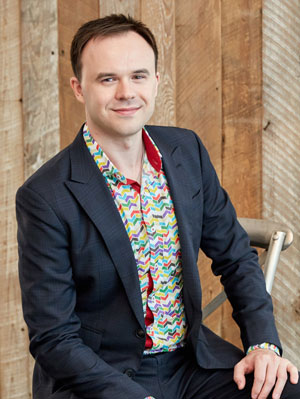 Peter Krzyzek
BUSINESS STRATEGIST & CHIEF NERD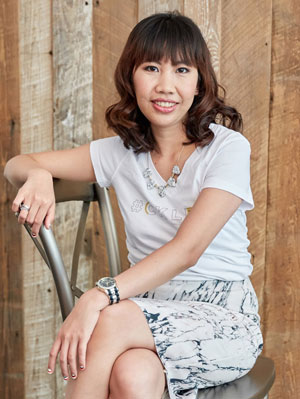 Ari Krzyzek
CREATIVE DIRECTOR & CHIEF DESIGNER
---